Lyon, birthplace of the motor car
Lyon is one of the three regions of the world where motor car manufacturing developed at the end of the 19th century. A city of invention, technological progress and industrial production, Lyon boasted more than 130 motor car manufacturers at the dawn of the 20th century, at a time when more than half the world's motor cars were produced in France.
Among these manufacturers, many were still craftsmen businesses, but number of great brands were emerging: Berliet, Rochet-Schneider, Luc Court, Cottin-Desgouttes, La Buire, Audibert & Lavirotte, Jean Gras…
There are several reasons why the automobile industry developed in Lyon:
its location at the crossroads of European trade routes, 
a wide range of industrial facilities,
pre-existing technical knowledge,
a middle-class with the means to invest in the factories and to buy the motor cars.
Today, the only remaining traces of this industrial golden age are the walls of the Rochet Schneider factory, in the Rue Feuillat in Lyon, and the museum's collection of vehicles manufactured in Lyon.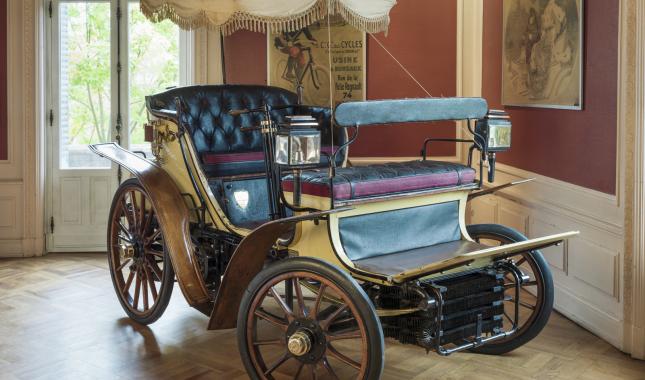 Automobile Rochet-Schneider
1898 - M170 carrosserie en vis-à-vis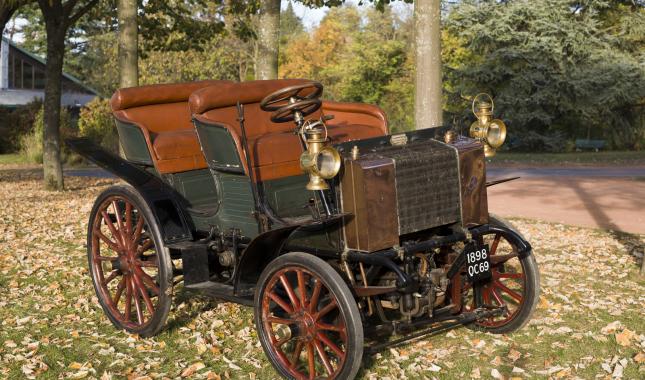 Automobile Audibert et Lavirotte
1898 - Type A N 251 carrosserie en double phaéton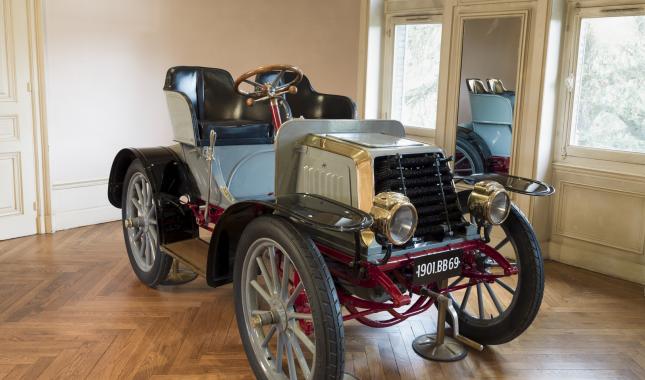 Automobile Luc Court
1901 - Type V2 N° 53, carrosserie en phaéton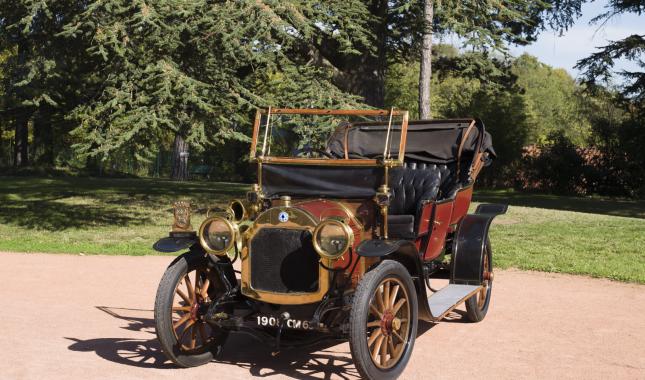 Automobile Berliet
1908 - Type CA1 N°4641, carrosserie en double phaéton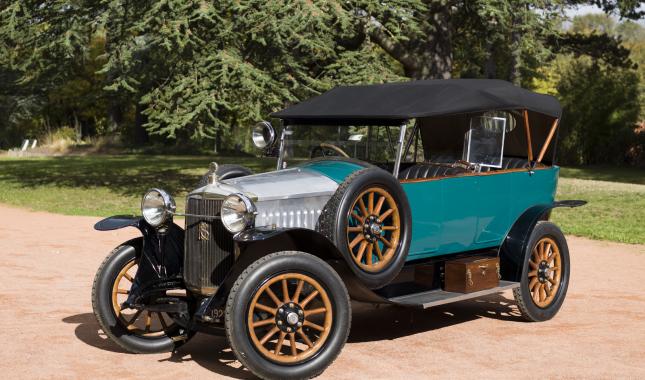 Automobile Rochet-Schneider
1923 - Type 15000 AO-5, N°15936, carrosserie torpédo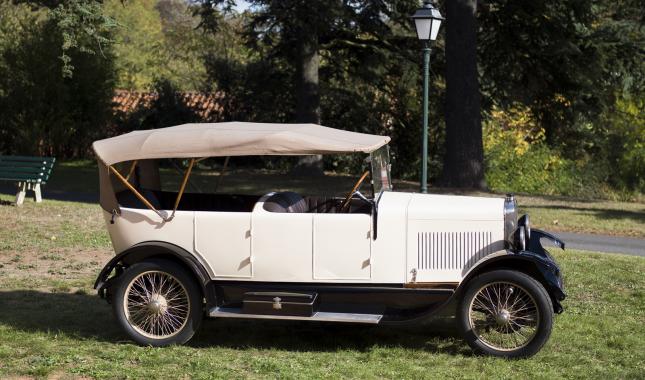 Automobile Jean Gras
1925 - Type A Série 1 N°1018 carrosserie torpédo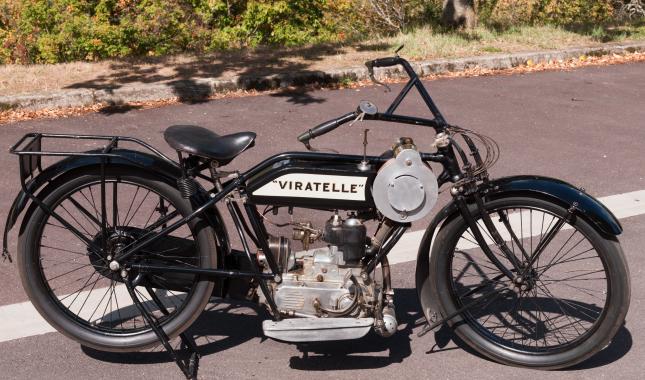 Moto Viratelle
1919 - 3HP - moteur monocylindre 350cm3 - Vitesse: 80km/h - marque lyonnaise
Berliet, Lyon's second major brand
Marius Berliet (1866-1949), a mechanical enthusiast, opened his workshop in 1899 in Rue Sully in Lyon. In 1902, he bought the Audibert and Lavirotte factories, another Lyonnais motor manufacturer at Monplaisir. In 1913, 3,500 vehicles were produced at the Monplaisir factory which by then extended to 48,000 m2.
In 1918, the factory moved to Vénissieux (400 hectares): this was an integrated factory, from steel production to vehicle delivery.
During the Second World War, the business was forced to produce vehicles for the occupying power. At Liberation, it was placed in receivership and the factory was reopened under workers' management.
In 1949, the factory was returned to the Berliet family, and Paul Berliet took over the management of the business on the death of his father, Marius.
In 1975, the Berliet factories employed a total of 24,000 employees. The government decided to merge Berliet with the state-owned Renault company. In 1978, Berliet became Renault V.I. after taking over Saviem. In 1980, the Berliet and Saviem brands disappeared, to be replaced by Renault.
For more information on the brand, see the Fondation Berliet website.